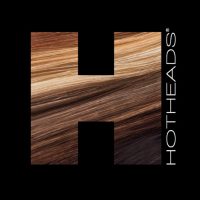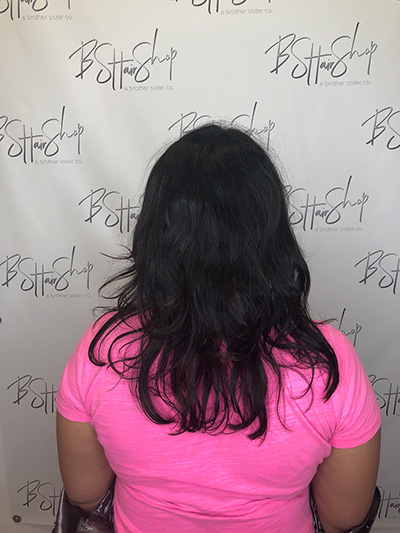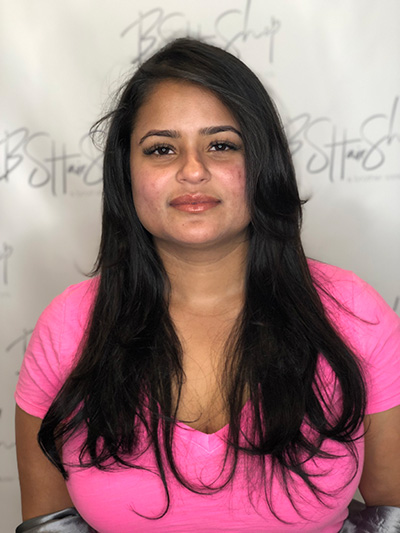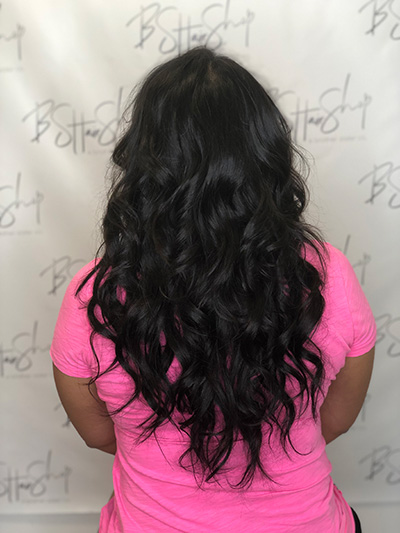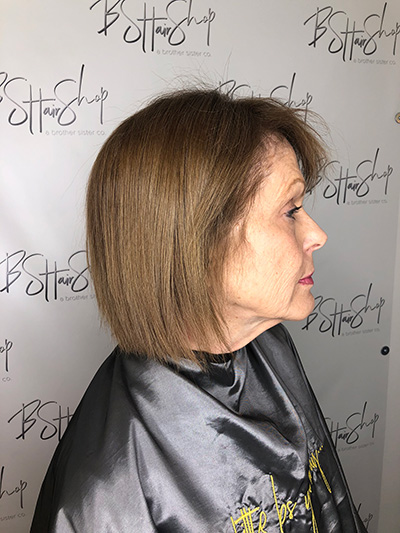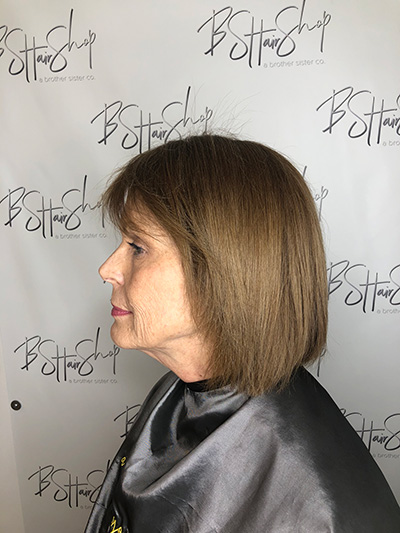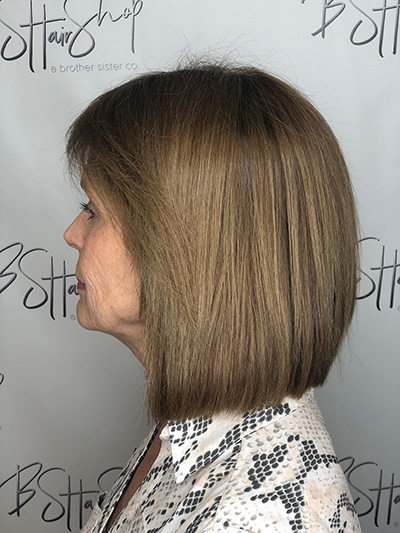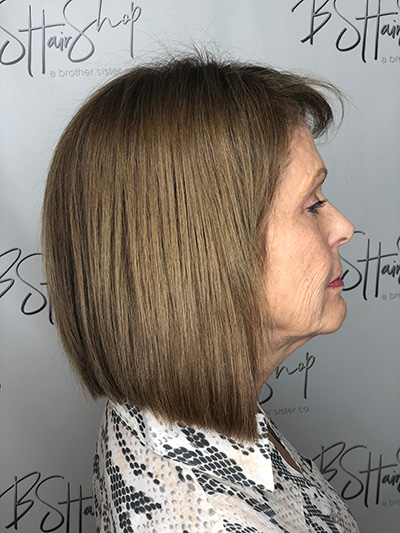 Giving Back
Another reason to love Hotheads: Hair with a Purpose!
Hotheads supports non-profit organizations such as Heart for India and Project Zero, which are actively working to minimize negative impacts on people, animals and the environment.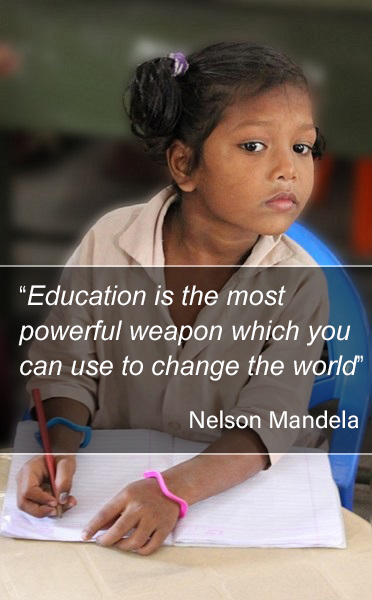 Heart for India foundation is a non-political, non-governmental and non-religious organization. The main goal for heart for India is to help underprivileged children receive access to education in India, and train young women to gain professional skills and get a diploma, in order to cut the cycle of poverty.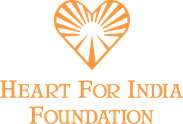 Project Zero
Project zero helps to bring our business action into alignment with our core values by organizing and developing projects to promote awareness of carbon neutral initiative and environmental conservation. Each year we offset our carbon footprint by planting trees in the places where it is most impactful to help minimize the impact our business has on the environment.