Hey guys! First off, THANK YOU for waiting for us. This quarantine was difficult for all of us, but we're happy to be healthy and slowly getting back to normal.
That said– things will be a little different than we're used to at the Shop. Please bear with us. We know it seems like a lot, but we want to make sure we do absolutely everything possible to ensure your safety and ours.
Above all– we are SO SO EXCITED to see you and catch up! Thank you for taking the time to read through this email. It means the world to us.
Love,
bs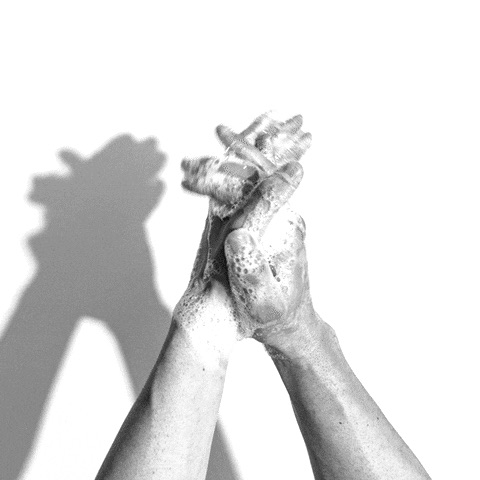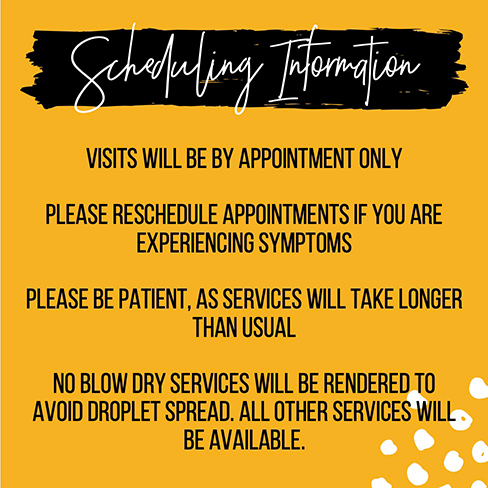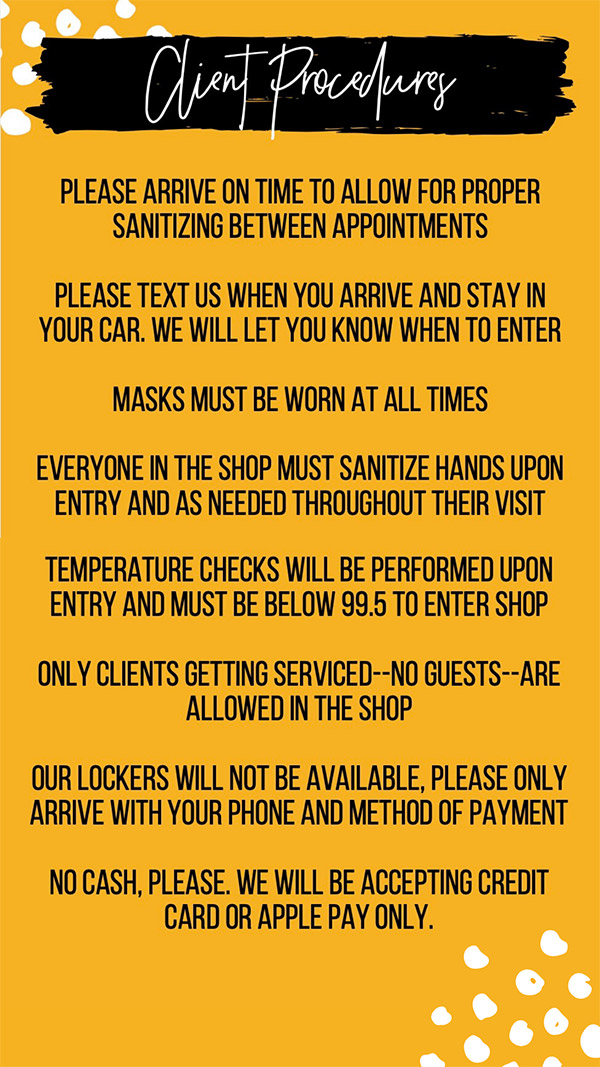 We know this is a ton of information. Thanks for making it this far! This is also really annoying for us as well, but hopefully it's also temporary. We plan to adjust our procedures as soon as it's safe to do so. Until then, we can't wait to see you (behind a mask, of course!)!
STAY SAFE!